RIHAM Co. is a highly-specialized company providing a comprehensive service and technology from the design or conceptual stage of a building and continues through to the maintenance of the finished construction project.
Experience gained from hundreds of major projects, in widely ranging climatic conditions through close co-operation with leading manufacturers, consultants and other related bodies in the industry, has led RIHAM Co. to offer a total service, rarely matched by other companies. The service covers many different aspects of construction; roofing, waterproofing, earth lining, concrete repair, flooring and related works.
We distribute and install a large variety of waterproofing systems in the Kuwaiti market such as: Carlisle's EPDM & TPO membranes, PVC and Bituminous membranes, Polyurethane based waterproofing coating and top-coats, all types of Epoxy resin coatings with all related roofing accessories and complementary works and materials
RIHAM Co.
aims at providing the services, through a complete package deal to the various bodies involved in the construction industry at each stage of the project, design, construction and maintenance.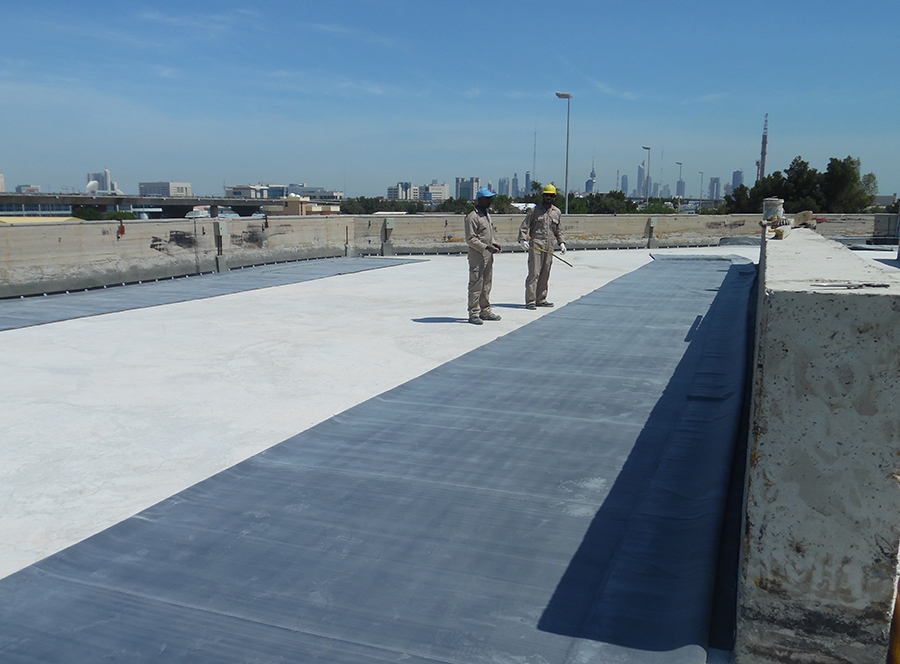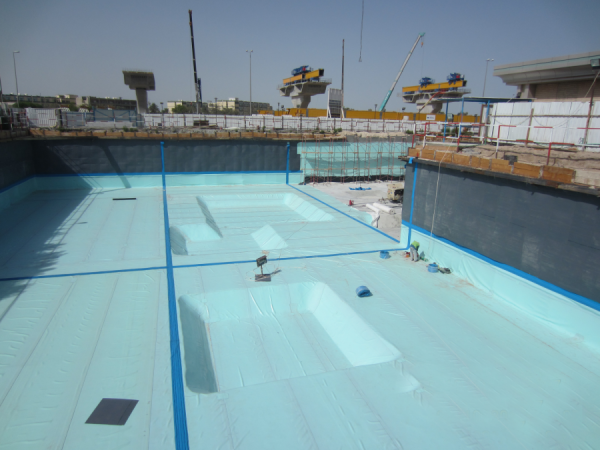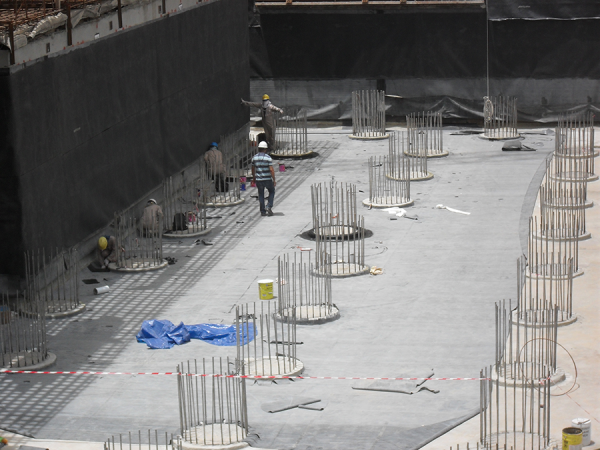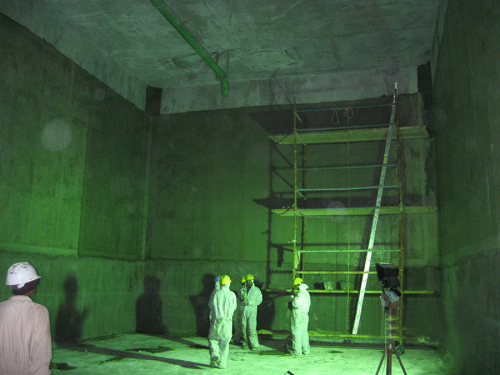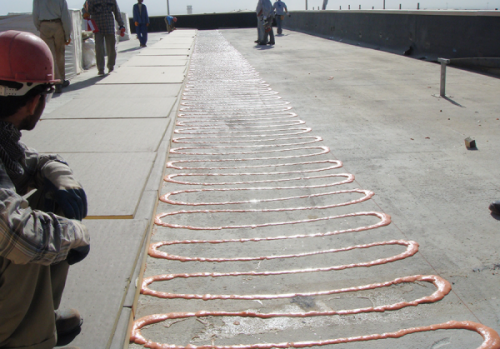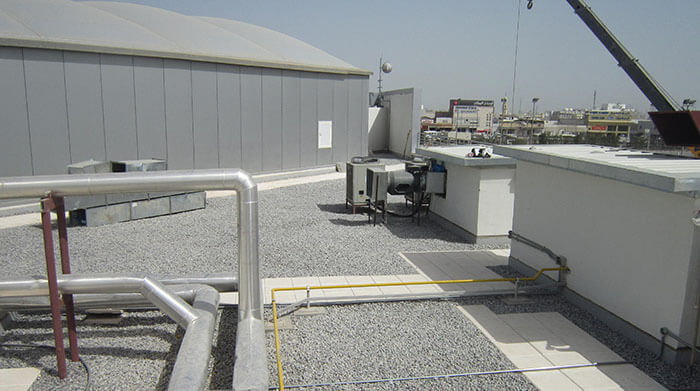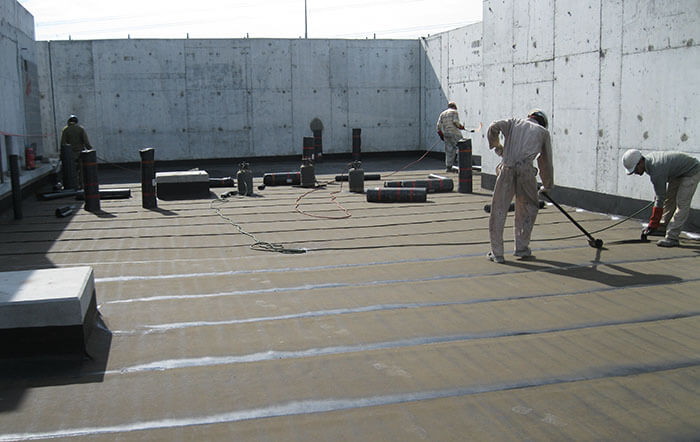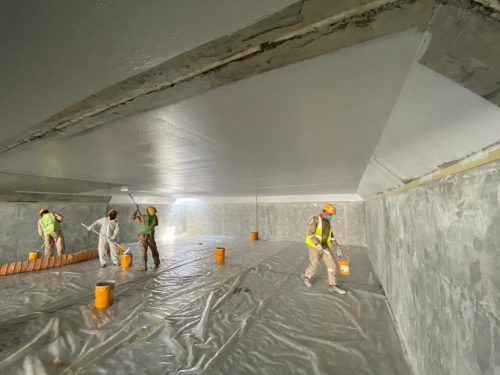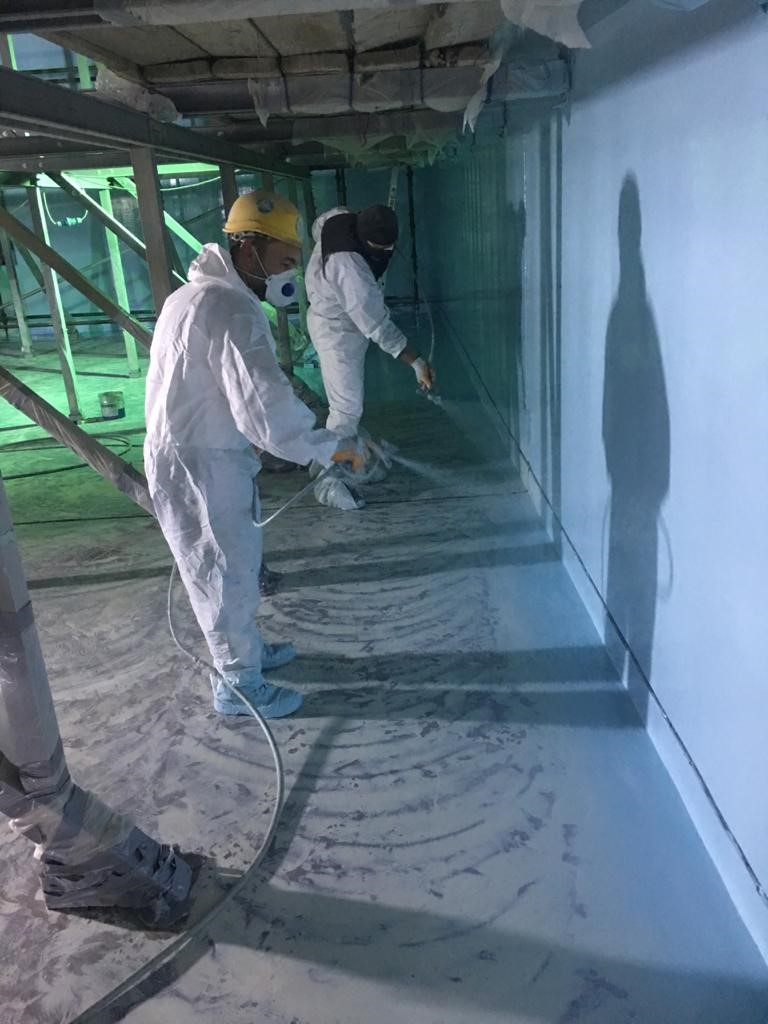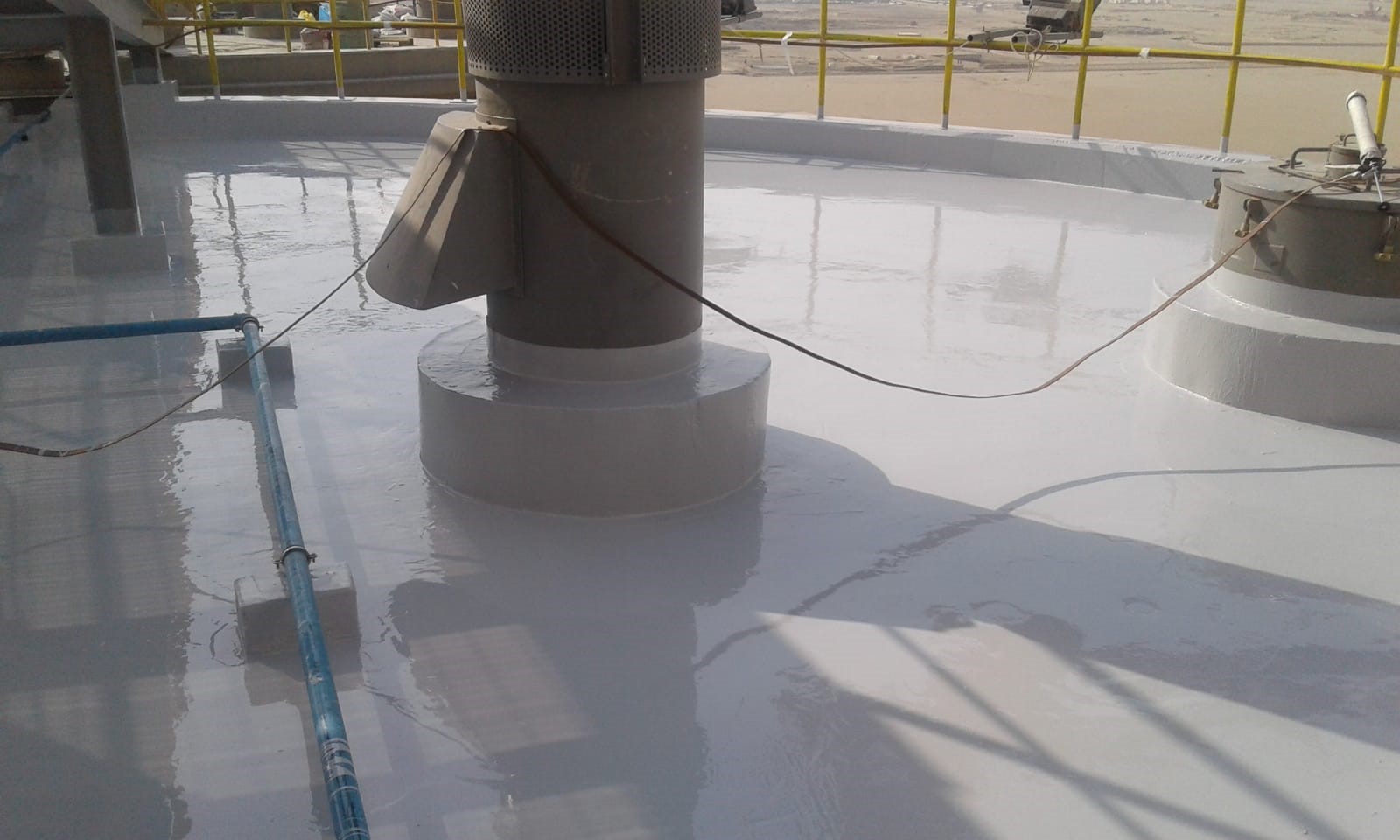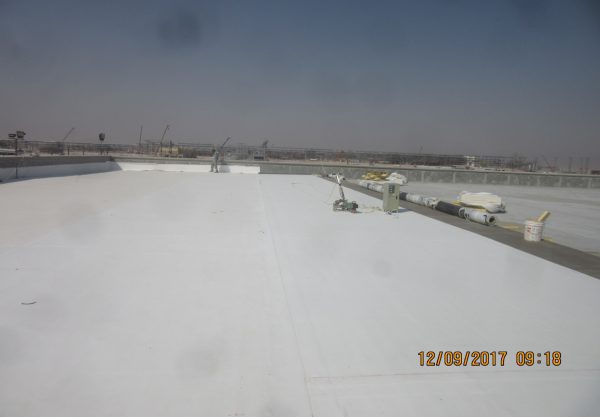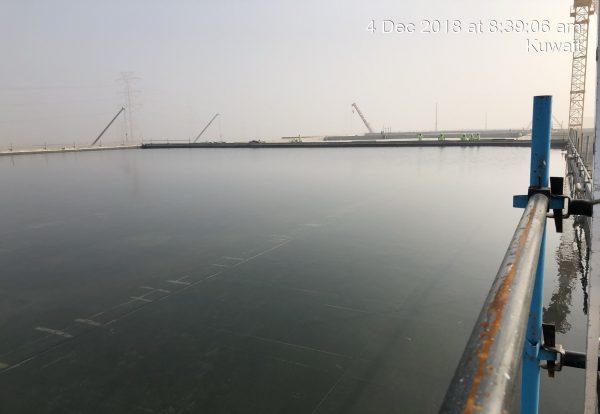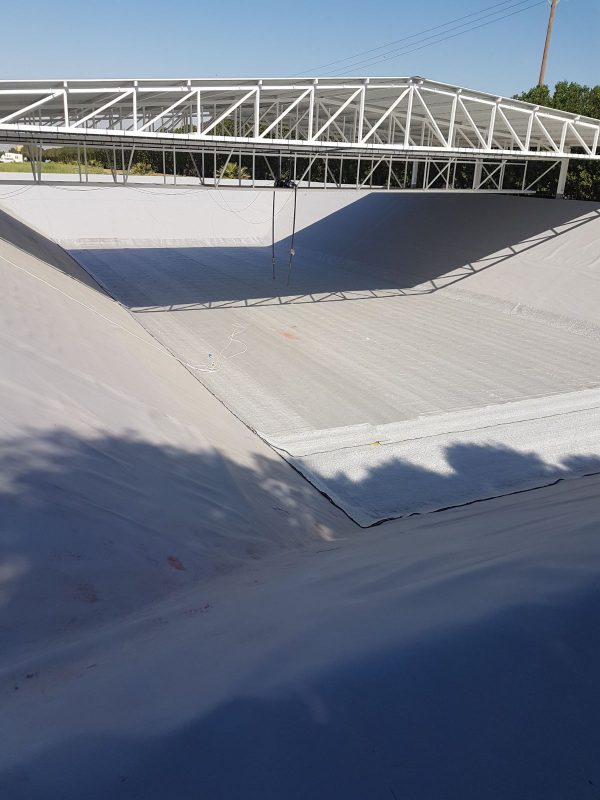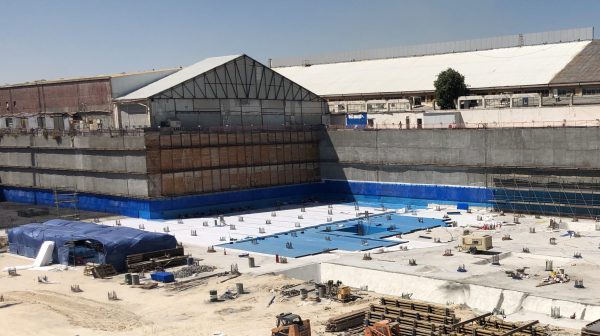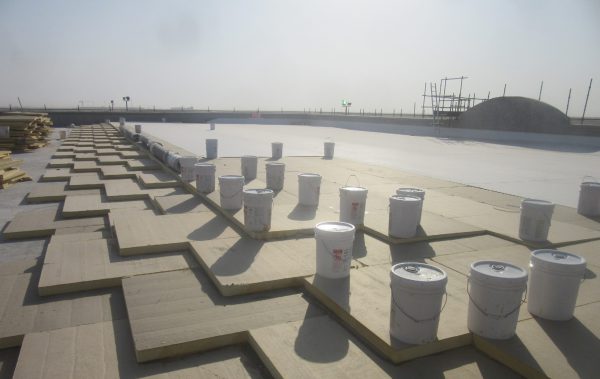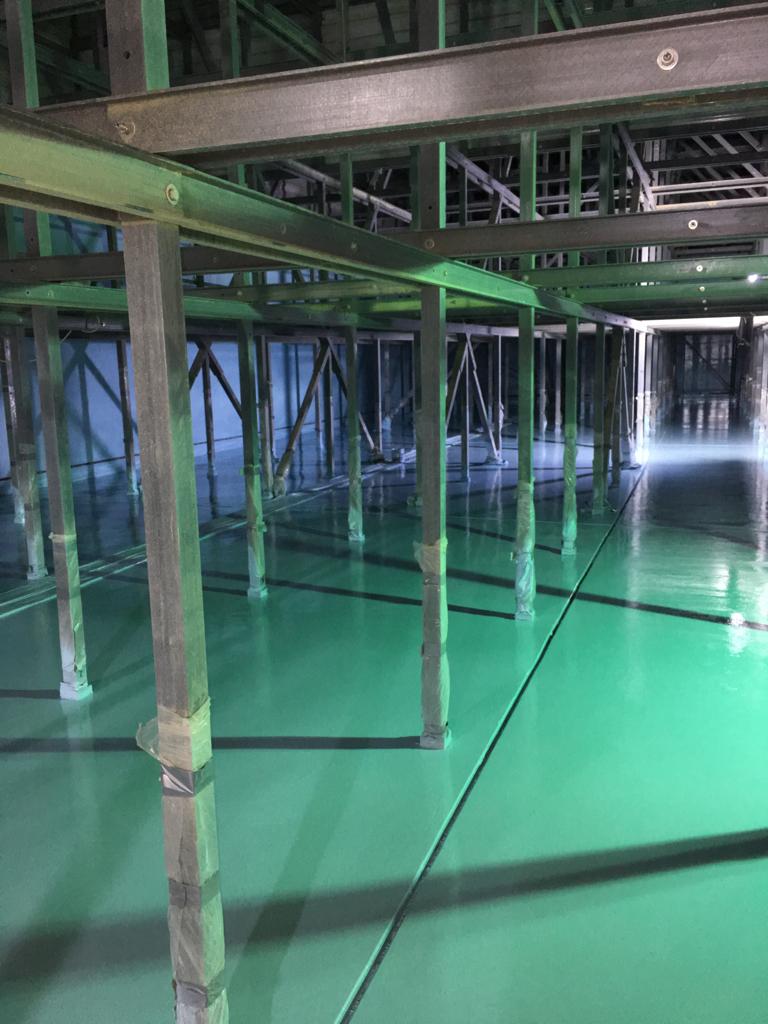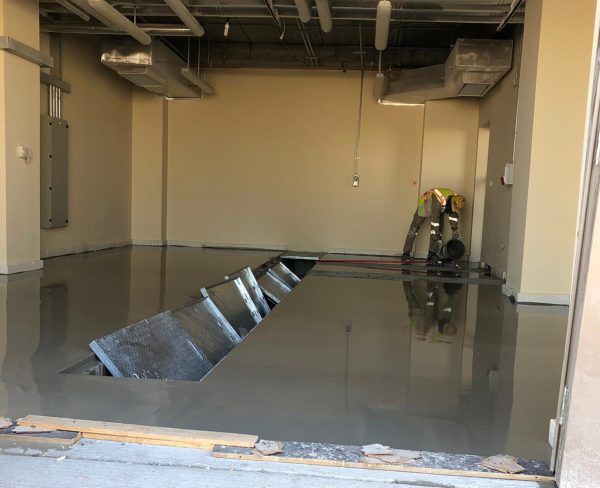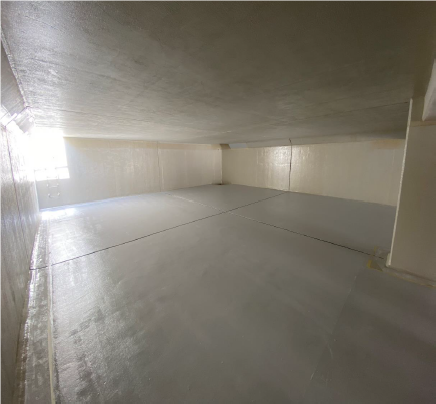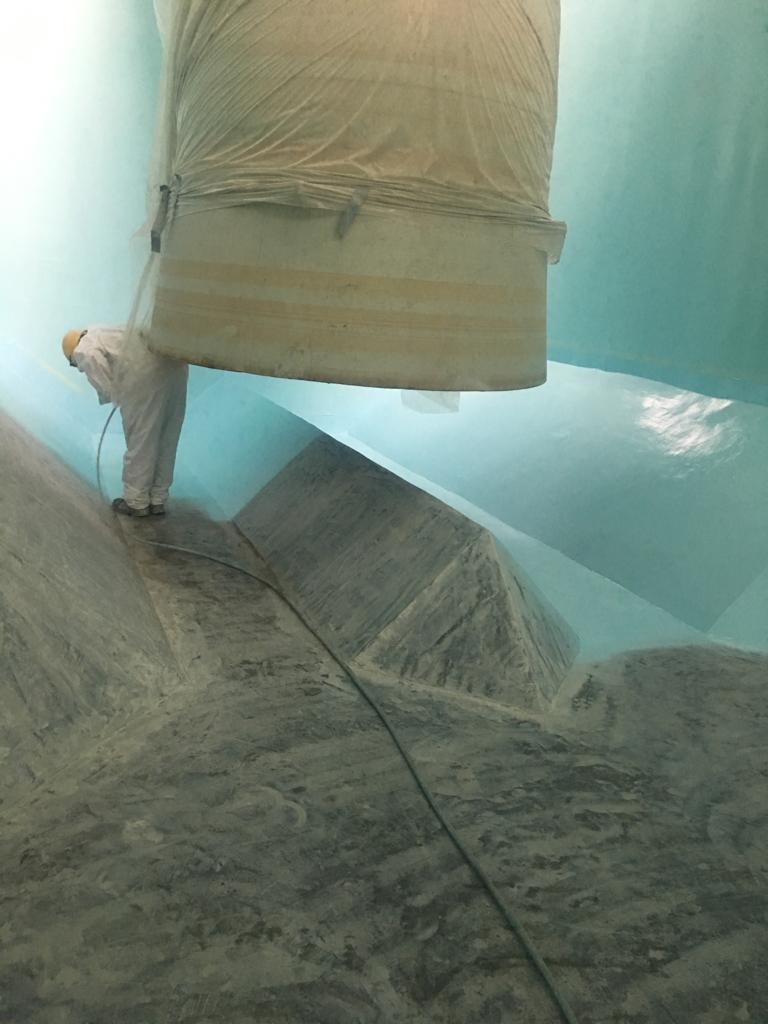 • Thermal Insulation
Extruded Polystyrene, Polyiso Flat & Tapered
• Lightweight Concrete Screed
Aercel Foaming Agent
• Concrete Repairs
Polymer Modified Mortar and Grouts
• Damp Proofing
Bituminous Coatings
• Roofing & Waterproofing
EPDM, TPO, PVC, APP & SBS Modified Bituminous Membranes and Liquid Applied Systems
• Cold Storage Roofing
EPDM and TPO
• Earth Lining Geomembrane
HDPE, LDPE, Polypropylene