About Us
Our success lies in our people and our infrastructure, one of the finest in the state of Kuwait - which allows us to leverage our regional strength with the power of global brands that we offer. We are here to build enduring partnerships with our valuable customers that will create efficiencies in work, increase productivity and lead to mutually rewarding growth. As a vital part of our group operations, RIHAM has put in key ingredients in the right place: People, Office, Workshop, Spare Parts, Storage, Mobile Service Centers - and everything else that matters for our customers smooth operation. With solid support from our global brands, we promise to provide our valued customers with Quality Products, Expert Knowledge, Innovation, and unmatched service to fulfil our customers expectations.
JCB
---
In every corner of the world you'll find a JCB machine. JCB is one of the world's top three manufacturers of construction equipment. JCB employs over 12,000 people on four continents and sells their products in 150 countries through 2,000 dealer locations.

Throughout 70+ year history, JCB has always invested heavily in research and development, keeping JCB at the cutting edge of innovation.

Today, JCB has some of the finest engineering facilities across the globe, produces a range of over 300 machines and maintains a reputation for unrivaled customer service.

JCB, a truly world-class and still family owned company.

Remote monitoring is available through Livelink and of course it's all backed up by the best product support in the business.


Our Products :
JCB Power Products
---
Power and light is essential for modern life. That's why JCB's range of generators and lighting towers are designed to be powerful, transportable, versatile, reliable and durable.
We offer over 100 models, each tailored for specific applications from rental to telecoms, open to canopy. We now have a new range of petrol generators that completes our range from portable to the large Solution option.
Our generators range from 8 to 2700kVA, with 50Hz or 60Hz options and, as you'd expect from JCB, the build quality is superb. Each generator boasts the very highest quality components, alternators and engines.
Remote monitoring is available through Livelink and of course it's all backed up by the best product support in the business.
Our Products :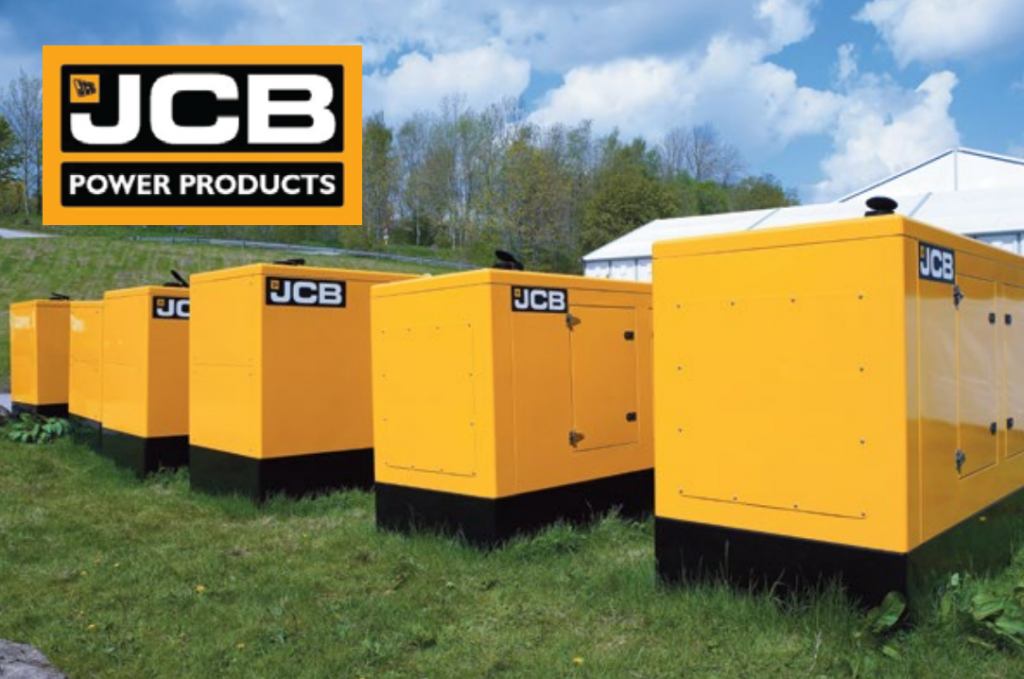 Kaeser Kompressoren
---
KAESER has been providing compressed air systems solutions since 1919 and currently employs more than 6700 people throughout the world. Considering themselves as a partner to their customers and develop tailor-made, energy-efficient and reliable compressed air solutions.

With the philosophy of "more compressed air for less energy", KAESER have become a leading key global player in the compressed air industry.

KAESER solutions combine products to produce and treat compressed air with comprehensive analysis and consultation.

KAESER goal is to achieve optimal availability and an advantageous total cost of ownership for our customers.


Our Products :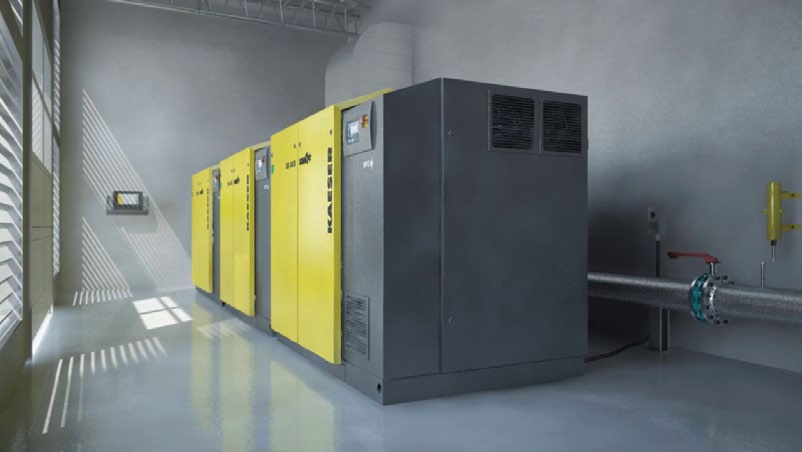 Doosan Industrial Vehicles
---

DOOSAN Industrial Vehicle, Korea's first forklift manufacturer since 1968, promises to provide quality products and services to meet customer needs in a timely manner as the leader of the logistics and material delivery & handling industry


DOOSAN aim is to be recognized as the world's leading forklift brand by providing outstanding products and services through customer-centered management.



Our Products :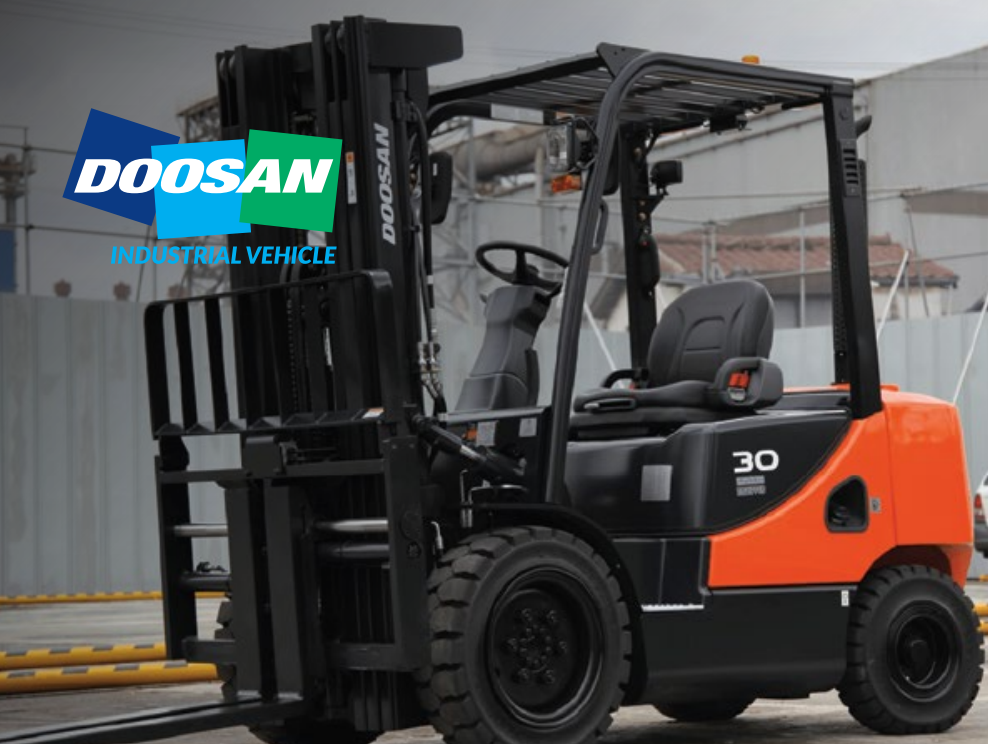 Soosan Heavy Industries
---
Soosan was founded in 1984 and succeeded in the development of a hydraulic breaker for South Korea's construction and machinery industry
Soonan is acknowledged as a leading hydraulic breaker, truck mounted crane and drill rig manufacturer. Soosan has achieved the accumulated sales of over 100,000 units per year to the worldwide market.
Soosan has met endless challenges with passion and technically engineered superior products.
Along with investment and commercial development for its products globally, Soosan has emerged as a leader in the heavy equipment industry.
Our Products :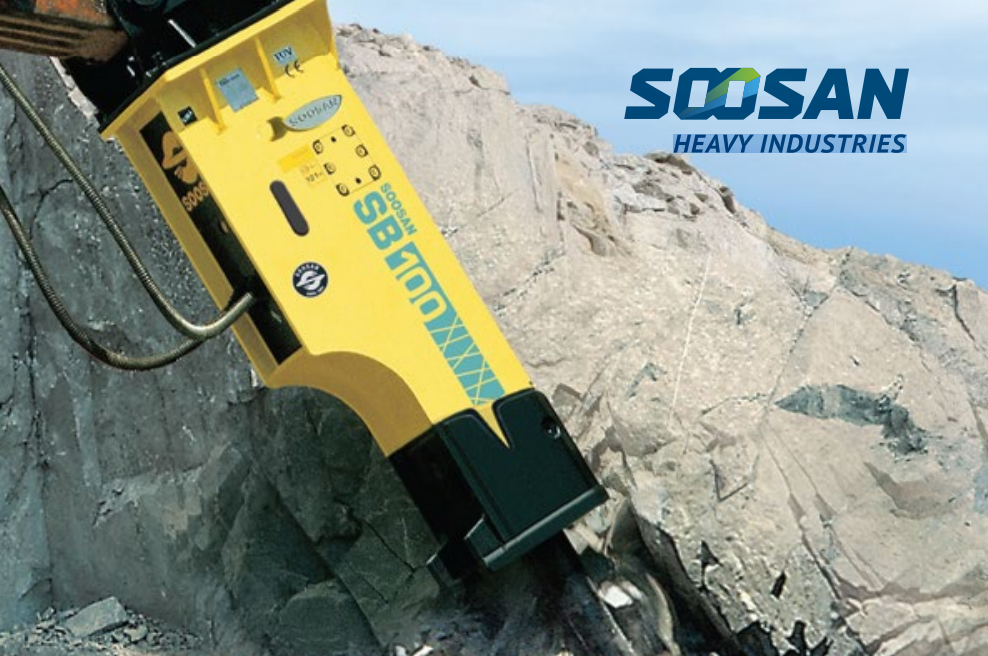 Hydraulic Hammer Breakers
Bomag
---
BOMAG is the world market leader in the field of compaction technology and manufacturer of machines for the compaction of soil, asphalt and refuse. Stabilizers/Recyclers, milling machines and pavers with over 60 years of experience.

Compaction equipment from BOMAG is used in areas as landscaping to the entire range of road construction and heavy dam construction. Furthermore, BOMAG provides special solutions for use on landfill sites of all sizes, for recycling damaged asphalt pavement, and for soil stabilisation.



Our Products :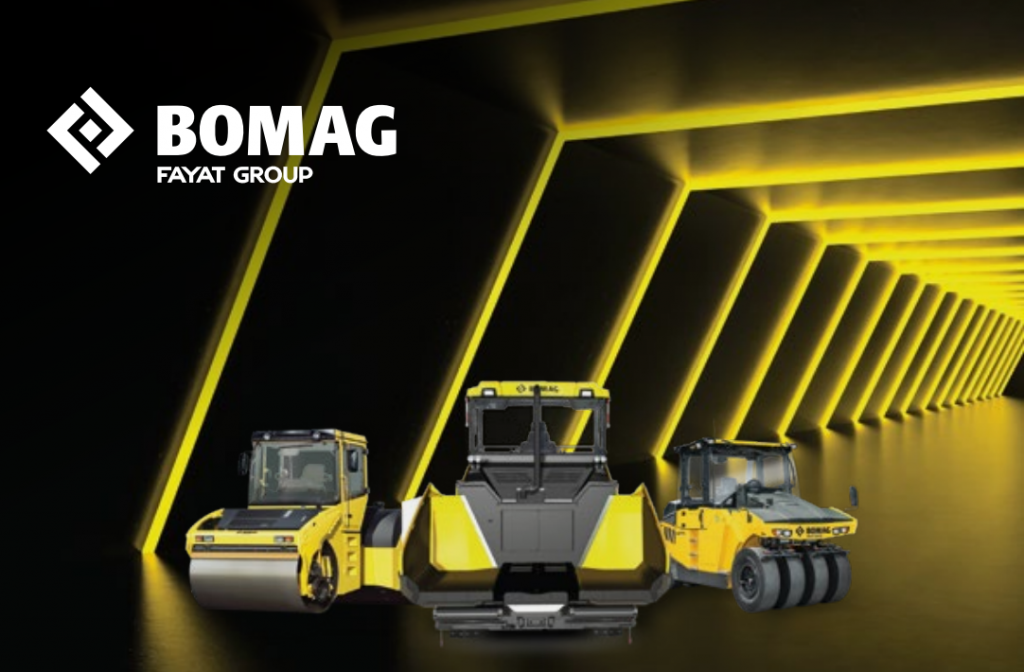 Aftersales Service
---
RIHAM is known for exceptional aftersales service, thanks to a dedicated team of individuals who work continuously to keep our customers satisfied in a timely and efficient manner. Our trained workshop engineers service, test and repair all types of heavy equipment in a full-fledged central workshop with designated engine & transmission rooms.

We provide on-site support at any location in Kuwait, by using our Remote Field Service Unit & our Field Service Engineers. RIHAM is the first in line to provide a free inspection for your equipment whenever needed.

Refurbishment Programs gives the opportunity to bring your used equipment back to life. By providing an affordable solution to get a high-quality equipment with a new factory warranty for far less than the cost of a brand new piece of equipment.

Service Agreements offer different levels of service, customized to our customers' needs. This gives our customers the solution to maintain their equipment at optimum performance, reducing downtime & keeping them profitable.


Services We Provide :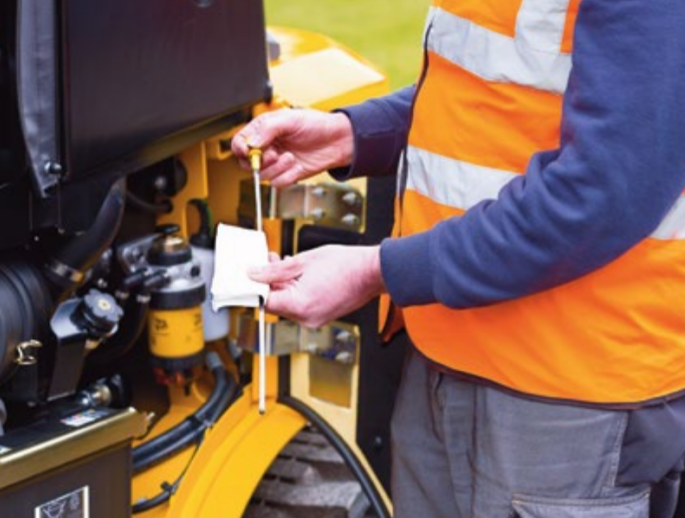 Spare Parts
---
Parts support is essential for our aftersales service. We only supply genuine spare parts ensuring your machine is maintained & operates at optimum performance levels to retains the highest resale value.

Genuine parts are backed by up to 6 months warranty when fitted by our service engineers. Our genuine parts are designed to work in perfect harmony with your machine for better performance and productivity. We assure that your spare parts are readily available and only a phone call away


Parts Availability
---
We holds parts inventories approximately 45,000-line items that provide over 85% parts availability.
Our inventory is maintained by an automated demand-based inventory system that ensures we have the right parts whenever needed.
Our focus on fast-moving (Lubricants, Filters & Engine Parts) and fast-wearing parts (Tyres, Tracks and Teeth) ensures that dealer stock levels remain replenished throughout the year.
Parts Delivery
---
To Provide our customers superior parts solutions, RIHAM has Parts delivery from two branches to anywhere in Kuwait free of cost.